Services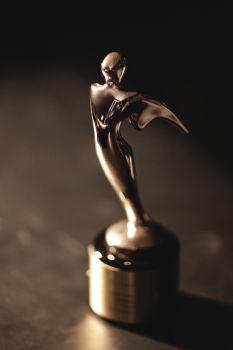 Kingston Media is a San Francisco Bay Area video production company. We offer high-definition video production and post-production services, field production, studio production, high-definition video editing, multimedia services, and duplication. If you are looking to create a professionally produced video or document a live event we are here to serve you.
We produce the following types of videos:
Corporate
Marketing
Public Relations
Public Information
TV Commercials
Documentaries
Social Media Videos
Kingston Media has been creating video content for over a decade, working with large and small businesses, government agencies, and local organizations to convey messages through this medium. Our ability to entertain and educate while emotionally connecting with audiences separates us from other video production companies.
We make the production process quite fun and efficient. First, we have a casual, informal meeting to learn about your organization and discuss the goals of the project. We create an outline or script that reflects these objectives. We schedule the location and talent, and film with our complete high-definition production package. The magic is created at our production facility in our high-definition edit suite where we edit the story, add footage, music and motion graphics. Our goal on every project is to not only meet, but to exceed your expectations.